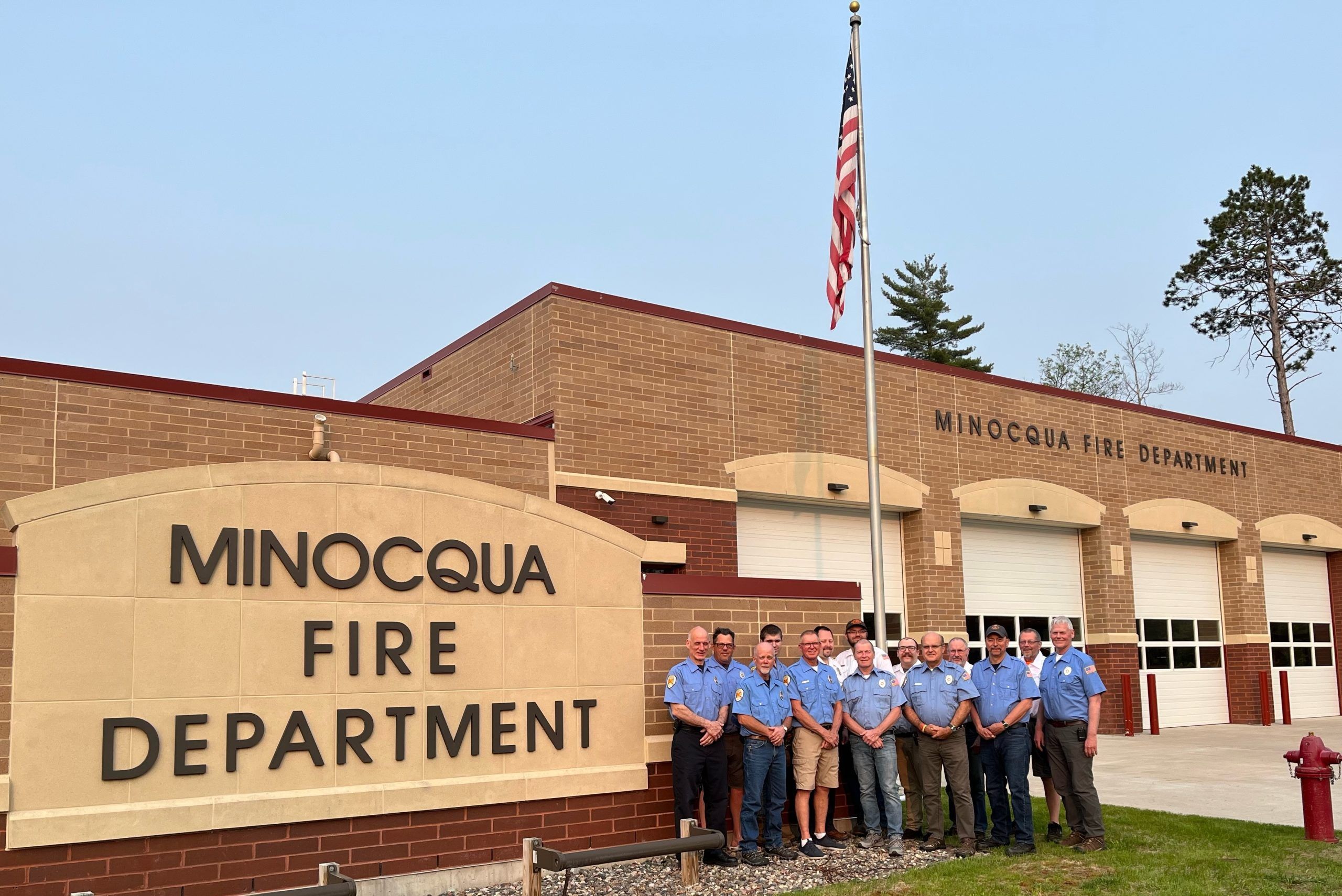 Join The Fire Department
The volunteer emergency services are a long standing tradition in the United States and in Minocqua that often encompass generations of family members,
local businessmen and women. Unfortunately, it is also tradition in danger!
Fire Safety Tips
Learn about ways to keep you and your family safe in the case of an emergency.
---
Join The Fight!
Enrich our growing community.
---
Life as Leaders
Learn more about what it takes to be a fire fighter at Minocqua Fire & Rescue.
---
---