"I think a hero is an ordinary individual who finds strength to persevere and endure in spite of overwhelming obstacles."

Christopher Reeve.
The volunteer emergency services are a long standing tradition in the United States and in Minocqua that often encompass generations of family members, local businessmen and women. Unfortunately, it is also tradition in danger! Many fire departments across the country as well as the town of Minocqua are experiencing more difficulty with recruiting and retaining members now than in any time in past.
Volunteer fire departments depend on local community residents to volunteer their time and to give back through service to their community. There is no better or more rewarding way to volunteer your time than as a firefighter in your local community.
The Minocqua Volunteer Fire and Rescue Department needs community members to join the fire department. We are looking for volunteers between the ages of 18 and 70. Even if you don't want to be a firefighter, there are other "jobs" within the fire department where your service would be beneficial.
Benefits of being a volunteer fire fighter
Training and equipment provided at no cost to you.
Family atmosphere and camaraderie that is tradition in the fire service.
Life experience that will prepare you for any situation.
excitement that comes with running emergency calls.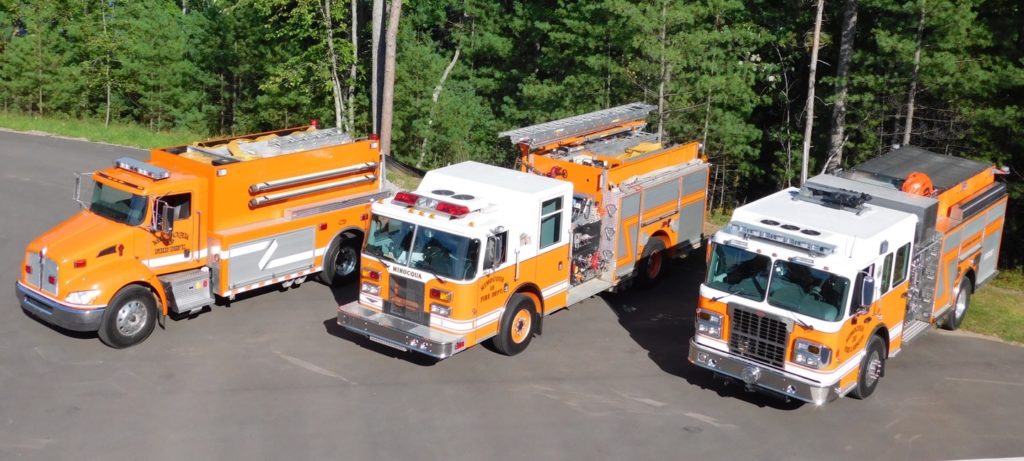 Learn life saving skills.
The satisfaction of serving your community and neighbors.
Friendships that will last a lifetime.
Helping to make your community a better place to live and work
There is a position for everyone!
Driver Operator (with certification)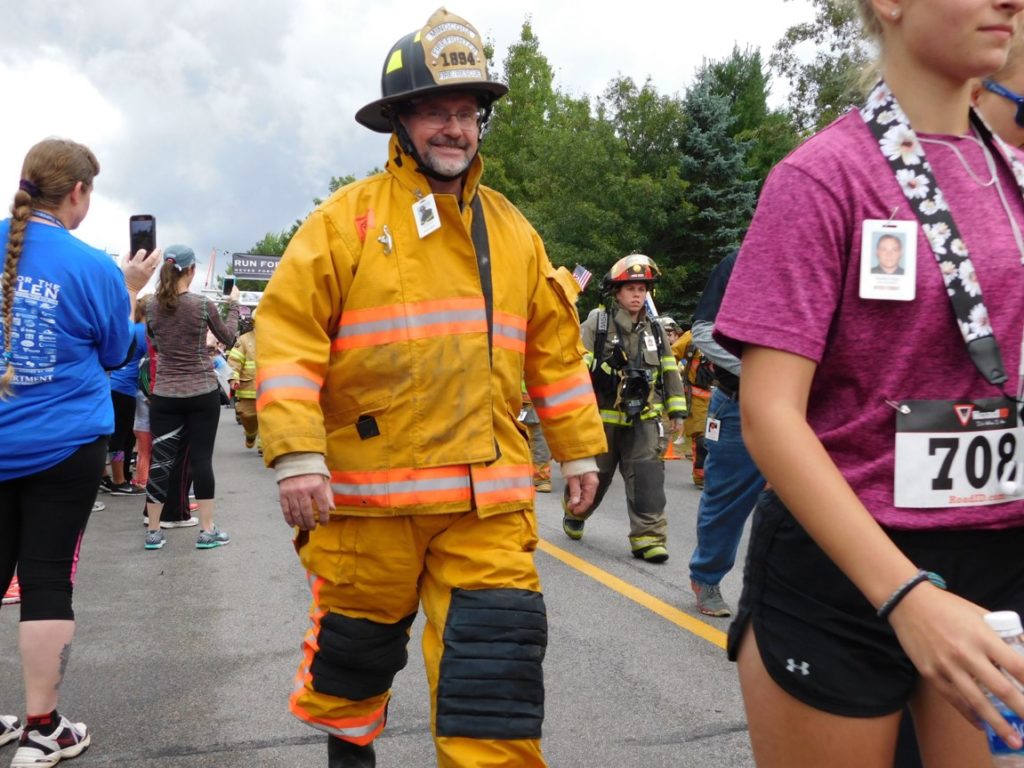 If you are not up to firefighting, how about a Fire Auxiliary position: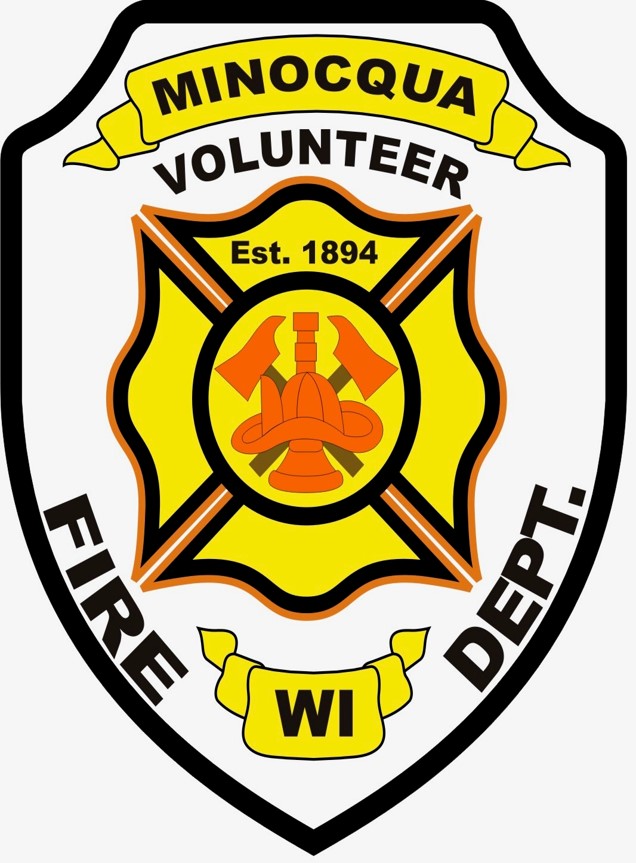 For any questions please call us at, 715-356-4013
Minocqua Volunteer Fire Department & Rescue Squad
9589 W. Clawson Drive • Minocqua, WI 54548
We will schedule a meeting to answer questions and discuss how you can serve the Town of Minocqua today and for years to come.